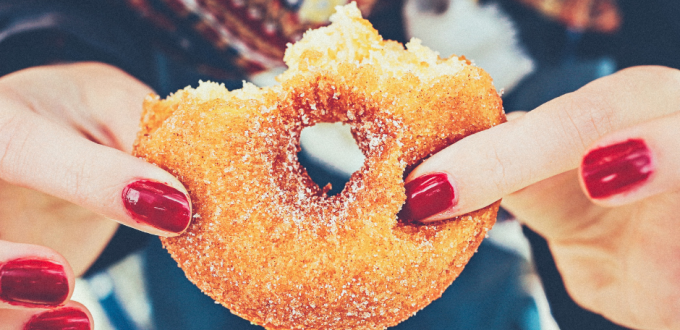 Delete Emotional Eating Habits with the Emotion Code
Stuck in the Cycle of Problematic Eating Habits
Juanita Ecker
It's easy to catch ourselves in a cycle of habits, look back, and wonder how we ever got to this point. We never notice the red flags until the consequences are too much to handle. In terms of food, this may look like uncontrollable overeating even though you're still full from dinner. It may be devouring the entire bag of candy when you're anxious about work. It may be eating just because you're bored. After taking part in these annoying eating habits, guilt and shame easily follow — the cyc [...]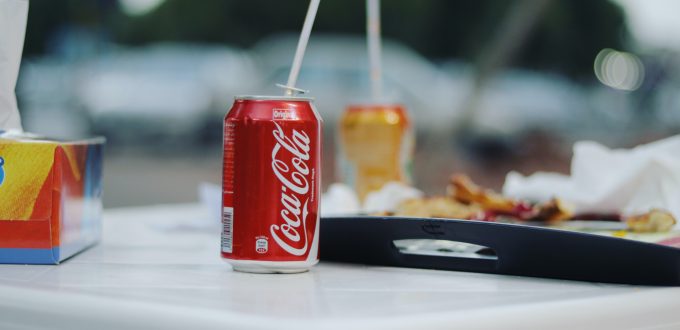 Kick the Soda Habit with the Emotion Code
Juanita Ecker
Sugar is tricky. I'm not talking about the natural sugars we find in our delicious fruits. I'm talking about added sugars. Added sugars taste wonderful but that sugar tells our bodies that we constantly need
more
. We crave it. Our mood changes when we consume it and when we are deprived of it. We can be addicted to sugar and may not even realize it. That's why added sugar is so tricky.
Drinking soda is like eating sugar
In an article in
Read More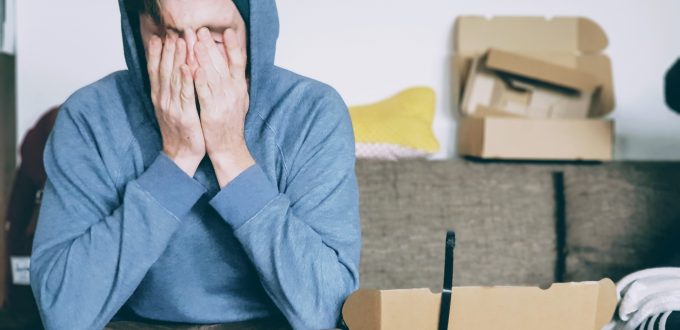 Delete Your Habit of Eating When Stressed or Bored
Gaining Freedom from Your Unhealthy Eating Habit
Juanita Ecker
The chances are that if you struggle with emotional eating or binge eating, you can spot the signs from miles away. This type of eating habit consists of acting on negative emotion, and most often leaves you uncomfortable with guilt and regret. It affects your body, your mood, and your way of thinking. 
My clients come to me and express their frustrations with emotional and binge eating – sneaking a large bag of chips into their room or eating an absurd amou [...]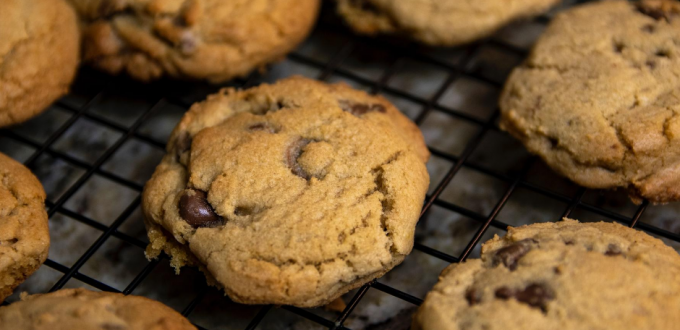 Can the Emotion Code Help You Change Your Relationship With Food?
Juanita Ecker
Let me be the first to tell you that I understand what it's like to have an unhealthy relationship with food. If you aren't sure what that means, that's alright! Allow me to break it down for you.
Do you binge eat and feel guilty afterward?
Do you set unrealistic goals for yourself on when to eat and how much to eat?
Do you eat to keep your body busy when you're bored?
The li [...]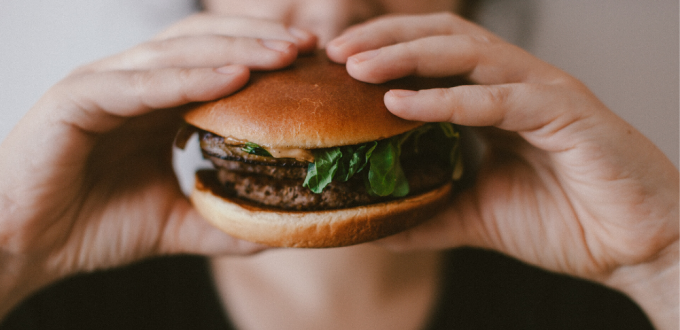 Five Tips to Dealing with Emotional Eating
Juanita Ecker
Do you binge snack while watching TV and then feel guilty for all the junk food you have consumed? Do you turn to food for comfort or stress relief? When eating something that tastes good, do you continue to eat it, even when you feel full? The reality is, we all have problems with food. We turn to food for comfort, we eat when we are stressed, and we eat to reward ourselves. We have issues with overeating, eating when we are bored, or eating when we are not hungry. Take a moment and think to yourself - What triggers your emotional eating? Well, I have good news. I have five tips t [...]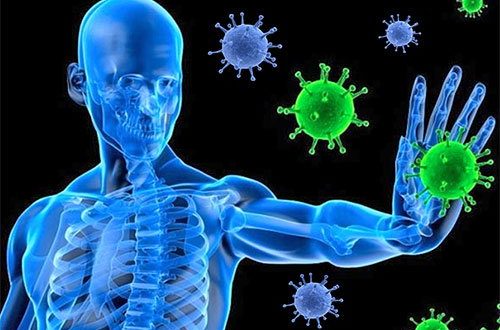 Give Your Immune System a Boost Using the Body Code
Juanita Ecker
With fear rising over the Corona virus, people feel anxious.  As they listen to the news, they can't help but worry how fast the virus is spreading. People are in a state of panic. They worry that they, or someone they love, will get sick. This constant worry depletes the body and takes a toll on the immune system. When the immune system is functioning at full capacity, you are less likely to be affected by a virus or a bacteria. The body is strong and can do what it normally does to keep us healthy. However, when the immune system is not functioning the way it should, you ar [...]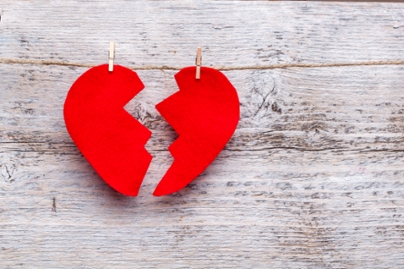 The Body Code Can Help You Deal with Grief
By Juanita Ecker
Losing someone you love is never easy. This past December I lost my cat, Oscar, when he transitioned to the other side. He was with us for 17 ½ years. I loved him so much and he loved me. He was my buddy and constant companion.  The house felt empty without him. At times, the sadness and grief were overwhelming. Losing a person or a pet you love is never easy. For some, the painful experience might cause them to decide that loving someone is really hard. Some might say, I don't want to love again for when that person or pet leaves, it hurts too much. Or others might decide, I can't do tha [...]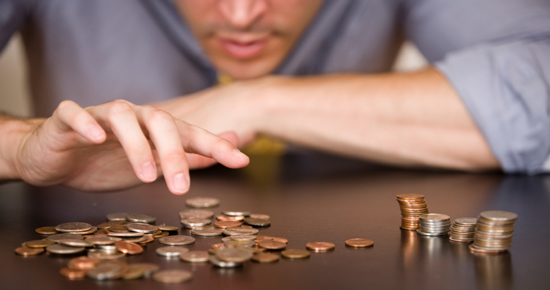 The Body Code can Help with Money Problems
By Juanita Ecker
Maybe you have recently found yourself unemployed; maybe you want to change careers; maybe you haven't worked in over a year and are struggling to find that perfect job; maybe you have a business and it's not growing as fast as you had hoped; maybe you feel limited in what you can earn; maybe you are struggling with credit card debt or money problems; and maybe you can't seem to save enough to retire. Can you relate to any of this? You are not alone. We all deal with fears and negative thinking around money, debt or financial stability. We tend to believe that if we just work har [...]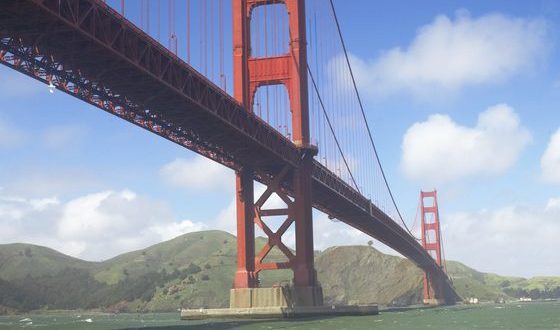 Anxiety or Panic Attacks Can be Debilitating
By Juanita Ecker
Do you suffer from anxiety or panic attacks? Maybe you have a fear of heights. Maybe you are afraid to speak in public. Or maybe you have panic attacks in a business situation. Whatever it is, extreme anxiety that leads to a panic attack can be quite debilitating. If you have had a panic attack in the past, you start to fear you will have another one. Then, you start to avoid any situation where one might occur. This pattern can limit your life and the choices you make. About a year ago, out of the blue, I started having panic attacks every time I would go over a tal [...]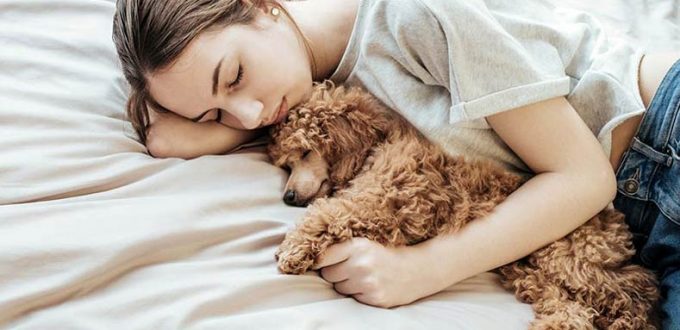 My Pet Just Died; Can EFT Help Me Feel Better?
By Juanita Ecker
A neighbor knocked on the door. She was visibly upset because her cat was missing and they were frantically searching for him. He was very old and quite sick. They were concerned that without his medicine, he would have seizures. She gave me a flyer with the cat's picture and her phone number to call if we should see the cat.  The very next night, we opened the door to see if our company had arrived and there was her cat sitting on our porch. We immediately let the cat in and gave him some food and water. They were thrilled to have their loved pet returned to them. A week later, s [...]