Home
Welcome to The Shifting Sand
"The Beach… is not always a place…sometimes it's a feeling."

Maybe for you the beach is a place to relax, a place to escape and a place to nurture your soul.   To sit on the shore, to watch the waves, to hear the surf, to feel the warmth of the sun and to smell the salt water can be a place of healing for you. I know it is for me.
Over time as the sand on the beach shifts, the landscape changes. You too can shift and release those things you want to change to create something better in your life.  Maybe something better is abundant health, less pain, more money or improved relationships. The Body Code, Emotion Code and EFT Tapping are energy techniques that could help you get what you want out of life.
What is The Body Code?
The Body Code is an energy technique that releases trapped emotions, inherited emotions, heart walls, negative energies and imbalances from the body. Often our current issues are a reflection of the unresolved negative emotions that are stored in our body from childhood. The reactions you had from painful memories in the past can block your energy from flowing freely. 
When something sad, traumatic or scary happens, if we don't process and release those uncomfortable emotions associated with that experience, the negative emotions become trapped in the body.  Those trapped negative emotions can create imbalances.
Releasing those trapped emotions could create a dramatic shift; aches and pains may decrease, physical symptoms might disappear and overall health could improve.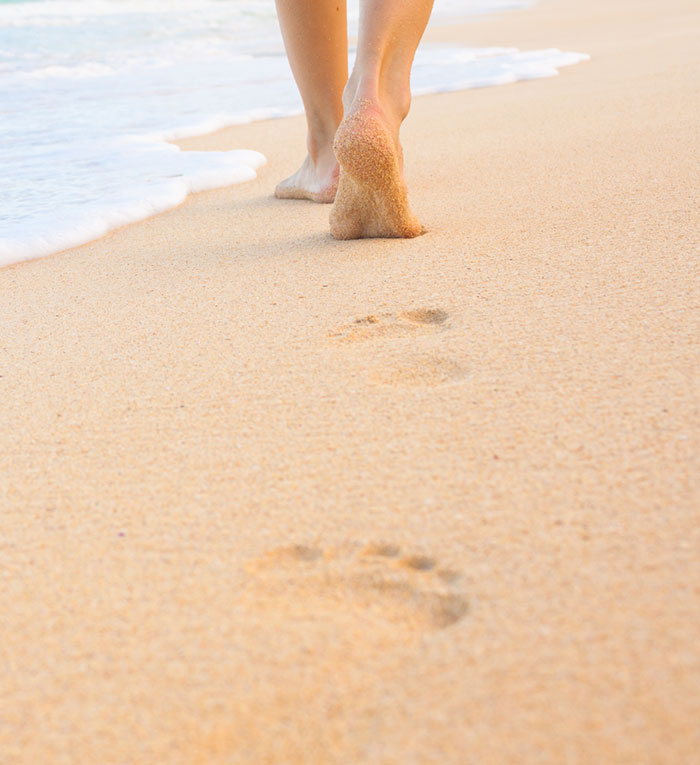 Is This for You?
I am passionate about helping others create a better life. The Body Code, the Emotion Code and EFT tapping can work on a variety of physical and emotional issues. Research has shown these energy techniques are effective in restoring balance to the body; which could help you feel better and function better. These energy healing techniques can work on relationship issues, financial burdens or work-related stress. Whether it is money, relationships, career, health or body issues, The Body Code, the Emotion Code and Tapping with EFT are powerful techniques that can help you get more out of life.
On the tell me more page,  see the various issues where these techniques have helped clients feel better and enhance their well-being. Discover how the Body Code and the Emotion Code can benefit your life.  Click on the Pets tab to learn how our animals respond well to this type of energy healing work.  On the specialties tab at the top of this page, you will see the links for stress management in the workplace, pet loss grief, dealing with a spouse or family member who has an addiction and caring for an aging parent.  For informative articles and tips go to the articles page.  Click on the Juanita Ecker tab to learn more about me. To review the pricing structure, look at the contact us page.
My Gifts
If parts of your life are not working, there is probably an underlying belief or behavior pattern that is stopping you from getting what you want. I can help you shift those core beliefs and behaviors that are no longer serving you. I have a talent for eliminating the self-limiting beliefs that are holding you back, the behaviors that aren't producing the results you hoped for and the negative thoughts or emotional baggage that prevent you from moving forward.
Other specialties include: money problems, work-related stress, strained family dynamics, divorce or relationship issues and dealing with a family member who has an addiction.
One of my gifts is getting to the root cause of the issue. I really listen to what you are sharing, ask in-depth questions and lead you to discover those unresolved emotions that are running your life.  I bring sensitivity and a gentle compassion to your situation.
My goal is to help you uncover those blocked emotions, release them and give you a tool for personal improvement in your life. I invite you to look around my site and see if what I have to offer is a good fit for you.