Pricing Structure

FREE 20 Minute Strategy Session. During this time, we will discuss your challenges, the issues you want to address and your goals for working with me.  You can ask questions, learn more about the the energy techniques and you can see if what I have to offer is a good fit for you.
30 Minute Session. The fee is $50. The sessions are done over the phone or with WhatsApp. The fee must be paid prior to your session. (WhatsApp is an internet phone app that allows you to talk anywhere in the world.)

45 Minute Session. The fee is $75. The sessions are done over the phone or with WhatsApp. The fee must be paid prior to your session.
Package Pricing: Six 30 minute sessions OR four 45 minute sessions for $275. That is a savings of $25. The multiple session option must be paid up front. If you book one session and then decide you want to do the package, you can upgrade to the special price.
Paypal is used to process payments. You can pay with a credit card even if you don't have a Paypal account.  We accept Visa, Mastercard, American Express and Discover.
Completed sessions are non-refundable.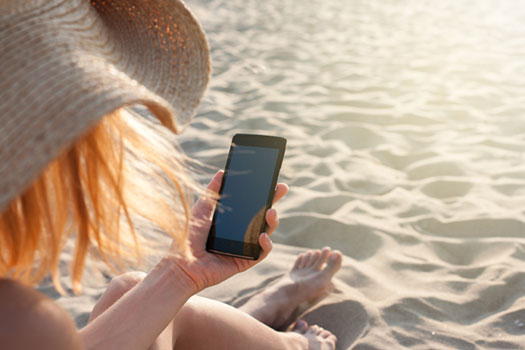 What Can I Expect in an Phone Session?
We do the sessions on the phone or with WhatsApp.
Too busy to meet with me on the phone? Book a remote session. I will do the session for you without you being there. You will get the same benefits as if we were working together. Remote sessions work great for pets, babies, children and people in time zones that make it difficult to meet.
Sessions are either 30 minutes or 45 minutes long.
Body Code, Emotion Code and EFT tapping sessions are relatively painless. You won't have to dwell on painful memories for it to work.
I will be using the Body Code mind map. I will muscle test you to identify the energetic imbalances or trapped emotions that are contributing to the challenges you are experiencing.
At the beginning of the session, I will ask you to give the physical discomfort, stress or charged emotion you are feeling a rating from 0-10. This numerical rating is a benchmark that helps us measure the effectiveness of the technique. During the session, we track when the number goes up, down or disappears. The goal is to get the number down to 0.
We will uncover core issues and beliefs that play a role in how you view the world.
Once we identify an energetic imbalance or a trapped emotion, you will release it using a simple refrigerator magnet.  At the end of the session, you could feel a shift.
Will I Need More than One Energy Session?
Some issues can be dealt with in one or two sessions. Issues that are deep-rooted, persistent or complex could take longer.   I have found that when clients commit to the multiple session package, they experience a real breakthrough. You have enough time to thoroughly address the issues and get past the blocks that are holding you back.
Click here to read my article, "What to expect in an EFT tapping session.
How Do I Schedule an Energy Healing Session?
You can email Juanita Ecker at Juanita@theshiftingsand.com
You can call or text Juanita at (518) 941-9249 between 9:00 A.M. – 6:00 P.M. (Eastern time) 
To see my listing with the Tapping Solution or to view other EFT practitioners around the world click here .