Our pets are always there for us, never judging and giving us unconditional love. They bring a ray of sunshine into our lives. We love them and they love us.  
Losing a pet is never easy. Do you burst into tears or get emotional at the mere thought of your pet?  Sometimes the people around you don't understand how much you loved your pet or what a big loss it is for you. They misunderstand the debilitating grief and it makes you feel even worse. The loss you feel is exactly the same as if you lost a human loved one; it's just as painful.  The Body Code, Emotion Code and EFT tapping are energy healing techniques that may soothe your aching heart to give you support and comfort during this difficult time. See if some of this resonates with you:
Have others made comments like, "It was just a pet"?
Are you confused because you don't know what you are supposed to feel?
Are you scared to move on, feeling so lonely without your pet?
Do you miss your pet so much and long to hold him or her one more time?
Do you see where the food bowl used to be, or the places your pet used to sleep and realize your pet is gone forever?
Do you feel regret or guilt wondering if there was something you could have done?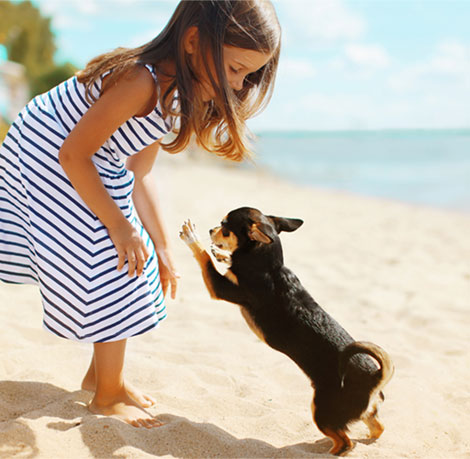 When you work with Juanita Ecker, you won't stop loving or missing your pet.  The Body Code, Emotion Code or EFT  tapping  are gentle, energy balancing techniques that could unlock the trauma and release your grief. Restoring the energetic imbalances in the body will help you to remember all the fond memories with your pet without the emotional upset.
When the Body Code, Emotion Code or EFT are used on pet loss grief, it is designed to shift the energy, release those painful emotions and calm your nervous system. 
After doing a session with Juanita Ecker, you may be able to think or talk about your pet without the extreme emotional reaction. The goal is to help you move from a feeling of deep sadness to a feeling of peace. 
Read testimonials from happy clients here.
To speak with your loving pet that has passed, contact my colleague Beth Lynch. She is a tenderhearted person who is great at communicating with animals.
Her website is: https://animalcommunicationlink.com/