Trade Your Soda Habit for Water with the Emotion Code
Juanita Ecker
Many of my clients come to me and express their frustration with their annoying soda habit. They notice the weight gain, the energy crash in the middle of their day, and the unhealthy skin due to all the sugar. They also emphasize their desire to trade their soda addiction for water but they just can't seem to add water to their daily routine. 
Well, guess what? My clients are always thrilled when they find that I can not only delete their soda habit but I can also add water into their lifestyle using the Emotion Code.
Once water is reintroduced into the lives of my clients, they start seeing those results they've only been dreaming about. 
Imagine being in their position for a moment:
You begin to lose weight because your now hydrated body has a quicker metabolism.

Your digestive system starts working on a regular, healthier schedule. 

You don't have to worry about the consistent muscle cramps that interrupt your day.

Your hydrated skin begins to glow more than ever before.

Your overall body function increases and you feel better than you have in years. 
This reality is completely accessible to you through the Emotion Code.
Watch this video to see how I can change your life and delete your annoying soda habit.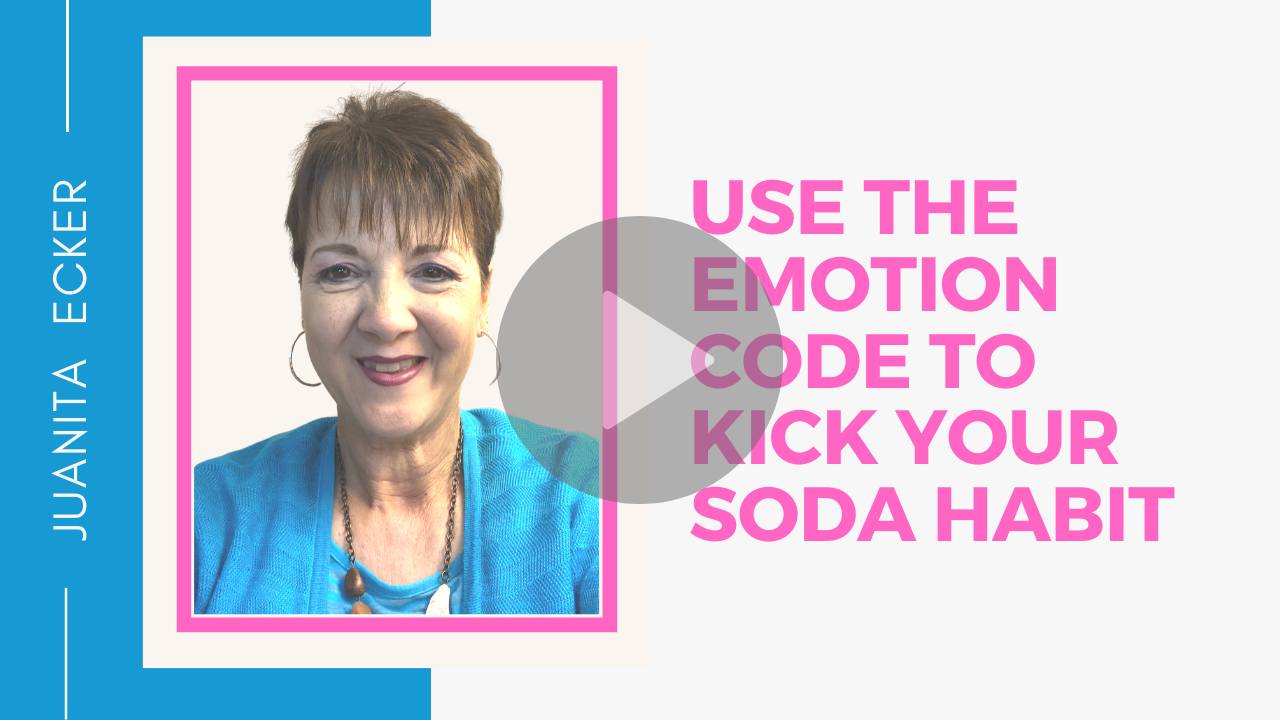 To learn how the Emotion Code can work for you, contact Juanita to schedule your free 20 minute strategy session.