Most people who work in the business world, have a career or own a business experience some amount of work-related stress. The National Institute for Occupational Safety and Health reports that job-related stress is associated with health complaints, illnesses or serious diseases. If you have repeated experiences of stress, you may have physical pains or problems that have manifested in your life.
The pressure to do well and succeed in the work environment can be very stressful. This constant pressure can impact your emotional and physical well-being. Because we are not supposed to appear "weak" at work, we tend to deny any negative emotions we are feeling and pretend that everything is OK. You may even believe that if you ignore it, the problem will go away.
Think of something stressful that happened in the office or at work. When you think of that event, what emotion comes up for you? If what you are feeling is negative, then the energy of those unresolved emotions is still stuck in your body. Those unresolved emotions create self-defeating thoughts or behavior patterns which impact your ability to perform better at work.
Some of the Workplace Stressors that can be Addressed with the Body Code Include:
Self-doubt and confidence issues
Negative self-talk and the inner critic
Conflict in the workplace
Competition over job promotions
Being fired, laid-off or experiencing a job restructure
The stress related to job interviews and performance reviews
Dealing with difficult co-workers, toxic bosses or demanding customers
Feeling stuck or resisting change
Overcoming lifestyle vices: Sugar, Coffee, Fingernail biting, Alcohol and Drugs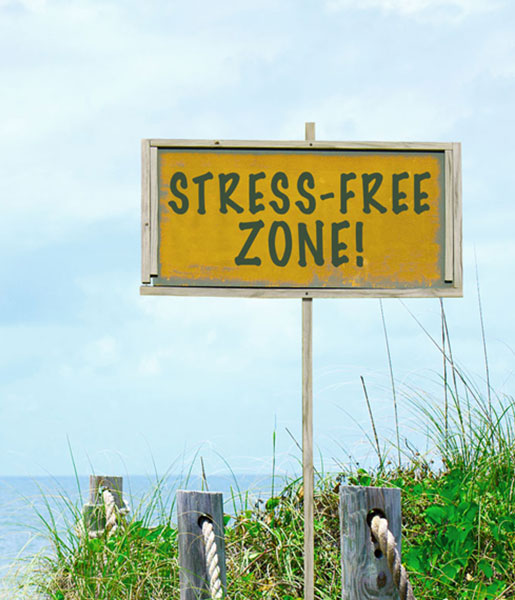 Can you relate to anything on that list? You are not alone.  We all deal with fears and negative thinking at one time or another. These negative emotions are often traced back to events that happened in our childhood. Life experiences that were emotionally damaging for the child can create self-defeating patterns in the adult. 
You can't change the stressors at work but you can change how you respond to them.  The Body code, the Emotion code and EFT  tapping are powerful techniques that can help you effectively manage the stress in business and in life. You can transform those suppressed emotions that are limiting your ability into improved business success.
When you work with Juanita Ecker, she will help you identify the imbalances or trapped emotions that are linked to the challenges you are having.  Once you release those blocked emotions, your self-limiting thoughts and behaviors may shift. You might find yourself doing better at work, getting better results or having less stress. Who doesn't want more of that?
Contact Juanita to schedule your free consultation.